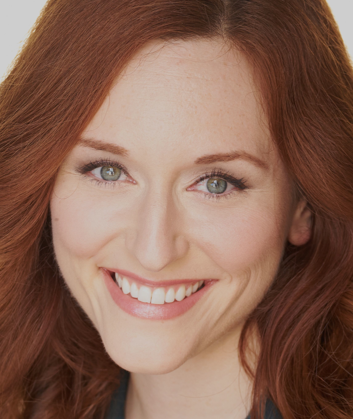 Amy is an actress, singer, writer, and Youtube video sensation. Her online videos have garnered over 20 million views on YouTube and beyond, from the viral "21 Accents", to memorable characters, songs, stories, and musings on being human.
As a writer, Amy has created screenplays, short stories, and performances of her one-woman shows, Amy Walker: Inside Out and Amy Walker: LIVE.
As a teacher and director, she has tapped the truth in myriad actors and their characters in plays, camps, workshops and private coaching.
Amy says, "My passion is performing in productions that entertain and inspire positive action in fulfilling our true potential.
Visit Amy at:    http://www.amywalkeronline.com/