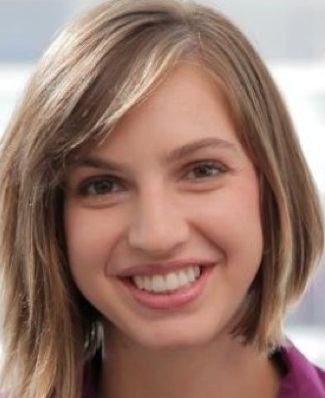 When Ayla, who is Jewish, was 15 years old, a classroom discussion about conflict in the Mideast left her feeling hurt, confused, and misunderstood. Through this experience, she found that finding her voice and sharing her story not only helped to educate others, it empowered her.
Ayla is the Founder and Executive Director of Resonate, an organization that uses storytelling to empower women and girls to build self-confidence and unlock leadership potential. In her role at Resonate, Ayla leads strategy, builds partnerships, and oversees curriculum development, training and organizational growth.
Resonate conducts workshops for women in impoverished countries to help them find their voices, tell their stories, preparing them for leadership roles in their communities. Harnessing the power of storytelling allows women and girls to leverage their knowledge and skills to create a better future for themselves, their families, and their communities. They are based in Rwanda and work primarily in East Africa.
Ayla was awarded the 2014 Brimstone Award for Applied Storytelling for her work with Resonate.
Visit Ayla at: http://resonateworkshops.org/