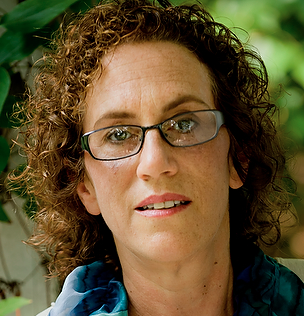 Lisa is an award winning photographer and frequent contributor to the Huffington Post, where her blogs explore the intersection between art, the divine feminine, women's empowerment and current issues. Her book "Goddess on Earth, Portraits of the Divine Feminine", won the GOLD Nautilus Book Award in 2012. Goddess on Earth is also a traveling, multi-media installation which has been seen in a variety of venues across America including; art galleries, community centers, malls, women's conferences, spirituality centers and more.
Lisa's photographs have appeared in numerous publications including Fast Company, New York Magazine, Oprah Magazine, Time Magazine, The New York Times and The Washington Post. Her passion includes photographing and supporting Maloto; a non profit organization in Africa that helps feed and educate the women and children in northern Malawi.
This video is a documentary on the making of Goddess On Earth: Women of Essex County, a 15-minute long, multi-media presentation seen at the Luna Stage Theater in West Orange, New Jersey. Women of Essex County is part of an ongoing multi-media installation that celebrates the strength and self-esteem of contemporary women and girls by photographing them portraying ancient archetypes and sacred myths.
Visit Lisa at: www.goddessonearth.com
Photo of Lisa by Myles Aronowitz