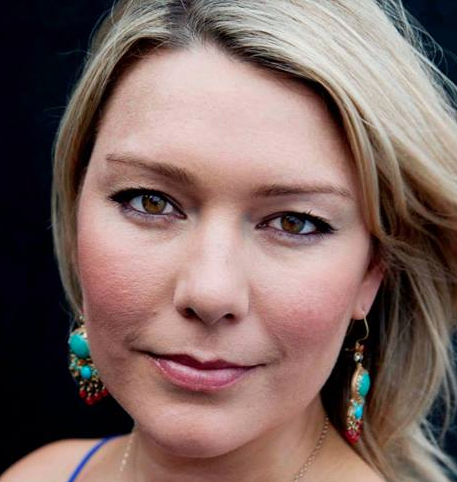 Rebecca Campbell is bestselling author (Light Is The New Black and Rise Sister Rise) and intuitive guide. She teaches internationally encouraging people to answer the callings of their soul, do the work that they came here to do and create a life that is in alignment. Rebecca is also an award winning creative director and creator of The Work Your Light Lightworker Community and the Rise Sister Rise Sisterhood.
In 2015 she was awarded the 'Promising New Talent' award by the Mind Body Spirit Festival in London. In 2016 Rebecca received 'Emerging Voice' by Kindred Spirit Magazine and was honoured to receive the '100 Women of Spirit' award by Dadi Janki of the Brahama Kumaris for feminine leadership and spiritual service.
Drawing on her unique experience as an award winning advertising creative director, Rebecca loves working with soulpreneurs through her Work Your Light™ Mentorship who are ready to step out of the spiritual closet and light up the world with their authentic presence.
Jet setter meets gypsy spirit, in her twenties Rebecca blogged her way around the world as The Skype Nomad and shared her adventures in a regular column in The Daily Telegraph. She also spent a year of her life painting her way around the world with The Let's Colour Project.
Visit Rebecca at: http://rebeccacampbell.me/