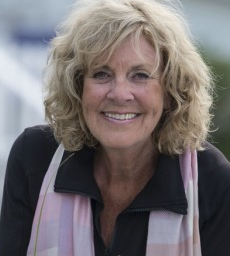 Sally is sometimes called "the war correspondent for the world's women." She's also known as "La Talibanista." She's a journalist who covers zones of conflict. Her beat is to find out what happens to women and girls.
An award winning author, journalist and human rights activist she's a three-time winner of the Amnesty International Canada media award; she holds eight honorary degrees and is a member of the Order of Canada. Sally was the first journalist to bring the story of the women of Afghanistan to the world and is relentless when it comes to exposing the abuse of women whether on an American university campus or a village in a war zone.
She is the author of, "Uprising: A New Age Is Dawning for Every Mother's Daughter".
Visit Sally at: www.sallyarmstrong.org/