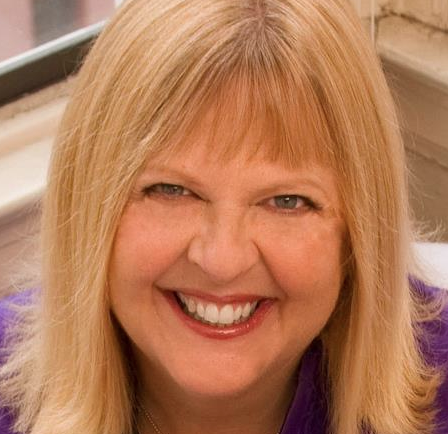 SARK is a best-selling author and artist, with sixteen titles in print and well over two million books-sold, including national bestsellers. Her books are frequently chosen as One Spirit selections, and are translated into a number of foreign languages. Her work is widely used by colleges and universities as required reading and course material and she is a distinguished contributor to many magazines and periodicals. SARK is one of the featured trailblazers in the critically acclaimed PBS Series, "Women of Wisdom and Power".
An acclaimed speaker and teacher, she has been teaching and leading workshops for over twenty years. She is a transformational role model offering inspiration and guidance to people in their process of living more powerfully and authentically, and being more actively creative on a daily basis.
SARK is also the founder and CEO of Planet SARK, a thriving business that creates innovative products and services to support empowered living.
Visit SARK at:    http://planetsark.com/