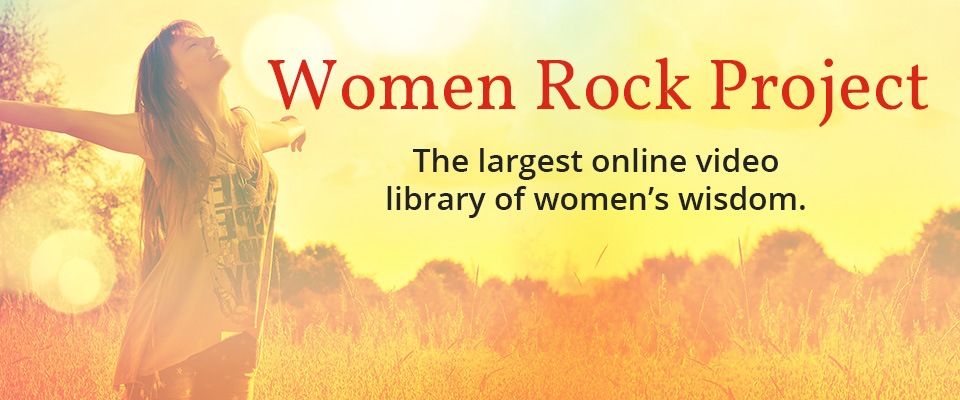 Welcome to Women Rock Project!
Where over 500 women share their secrets
for living the life of your dreams.
Watch these videos. They will change your life.
Women Rock Project™ is the largest video library of women's wisdom to inspire, educate, and motivate you. Video clips for, by, and about women offer personal revelations of women living passionate, joyful lives. They share the insights and secrets gained from their own life experiences. With new videos every day, we're here 24/7 to inspire and delight you. These stories will give you the courage to become the hero of your own life so together we can change the world.
Please watch this featured video from our library: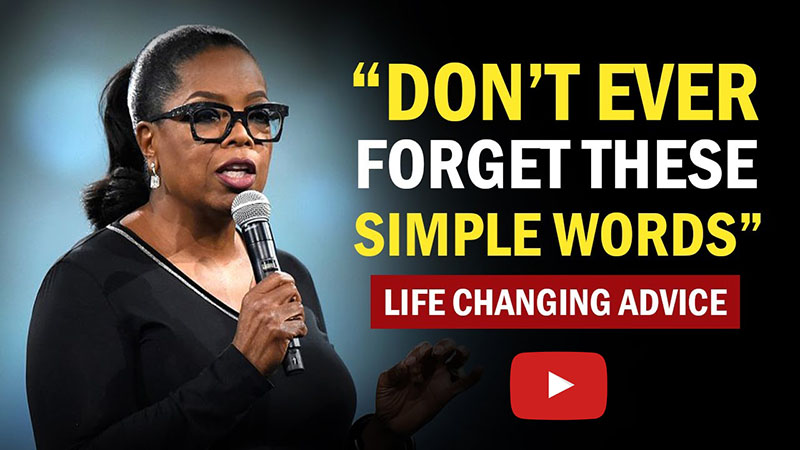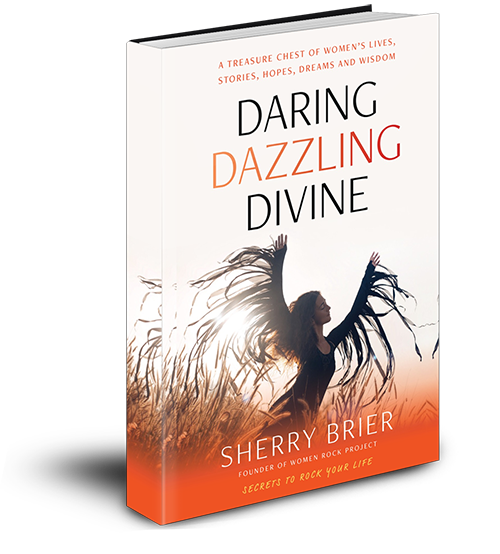 Amazon #1 Bestselling Author
If you are feeling unfulfilled and unsatisfied with your life, if you look in the mirror and do not like what you see, if you have aspirations in any field which are unmet – this book will help guide you in an expansion of your life. It will give you the courage to make real change. But most of all it will show you the real glory of who you actually are.
Live Daring, Dazzling, and Divine.
Go beyond the new normal
and discover your 'new extraordinary!'
"Daring, Dazzling, Divine speaks to the strength and beauty within all women. Sherry Brier's words are an inspiration and a joyful reminder of the magic we can each create when we let go of fear and connect to our intuition."
~ Michele Harris, Emmy Award Winning Producer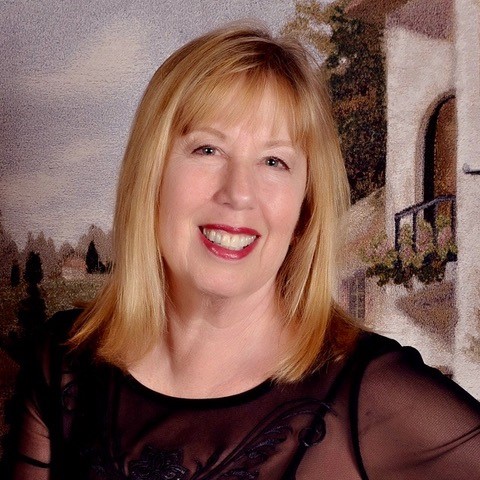 Sherry Brier is a lifelong successful entrepreneur for 30 years who is passionate about inspiring women to reach their highest potential. She is founder and director of WomenRockProject.com, the largest online video library of women's wisdom to inspire, educate, and motivate.
Sherry began her quest to create beauty as a jewelry designer for 20 years. In her desire to inspire and teach other women to pursue their own creative paths, she founded and directs Inner Rhythm Movement Arts Institute. She is the author of Doorway to Ecstasy: A Dancer's Initiation, a book about her 30 years teaching, choreographing, performing, and directing two dance companies.