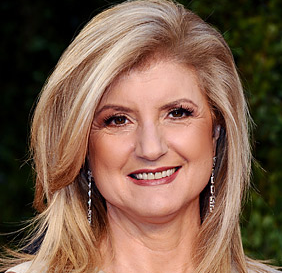 Arianna Huffington is the co-founder, president, and editor-in-chief of the Huffington Post Media Group, and author of fifteen books.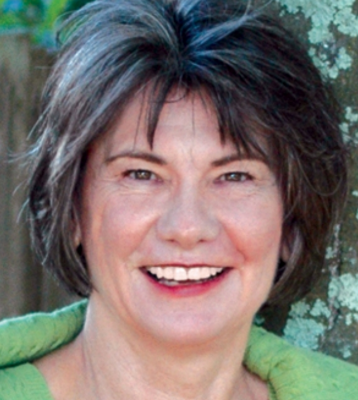 Shakti is a pioneer in the field of personal development. She is a best-selling author, internationally renowned teacher of consciousness, and co-founder of New World Library Publishing Company.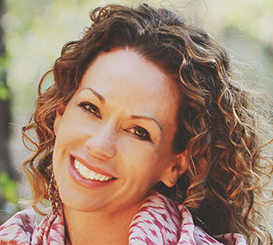 Zhena Muzyka is a social entrepreneur, author, public speaker and the publisher of Enliven Books. She's the host of "Change Maker" CBS Radio Podcast.