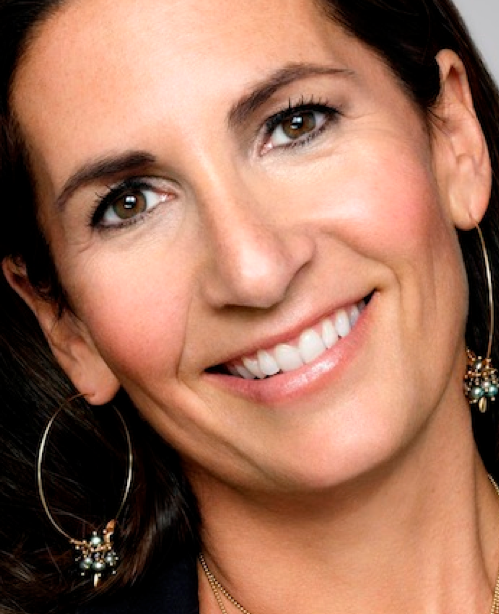 Bobbi is a makeup artist, wife and mom of three boys—with a love for travel, healthy food, and making women look and feel confident, that's her Pretty Powerful mantra. She's the author of "Beauty Rules".
For Bobbi, it started with a desire to feel comfortable in her own skin. "When I was a teenager I aspired to be tall, thin and blonde like the popular models of the time. It was only when I saw the movie 'Love Story' and the actress Ali McGraw with her dark hair and barely visible makeup that I felt pretty. That's how my makeup style was born," says Bobbi.
Bobbi continues to define the way women wear makeup and the way they see themselves. In 2010, inspired by her belief that "all women are pretty without makeup, but with the right makeup can be pretty powerful", Bobbi introduced Pretty Powerful, an ad campaign featuring real women from all walks of life. In 2013, Bobbi launched the Pretty Powerful Campaign for Women & Girls, a global initiative dedicated to funding nonprofit organizations that strive to empower women and girls through education.
Visit Bobbi at: https://www.bobbibrowncosmetics.com/