Maria Konnikova is a PhD Psychologist, New York Times best-selling author, journalist, and professional poker player for PokerStars Team Pro.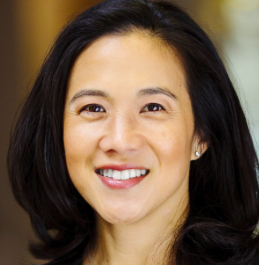 Angela Lee Duckworth is a psychologist. She won a 2013 MacArthur Fellowship. She is associated with the study of the psychological trait known as grit.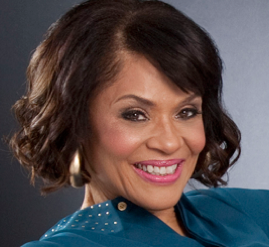 Dr. Brenda Wade is a clinical psychologist, the author of four books, and a frequent guest on Oprah, The Today Show, and other talk shows, news programs, and specials.